My countdown to France is at 11 days and I find that imagining how I am going to decorate my new room is much more fun than getting down to business and filling my suitcase. I've always been terrible at packing.
Instead, I've been doing other crafty things, like decorating a journal, filling picture frames, and shopping for room decor (even though I have no idea what my new place will even look like).
1. The journal I decorated to take with me to France.
2. New shoes for fall, from Vince Camuto.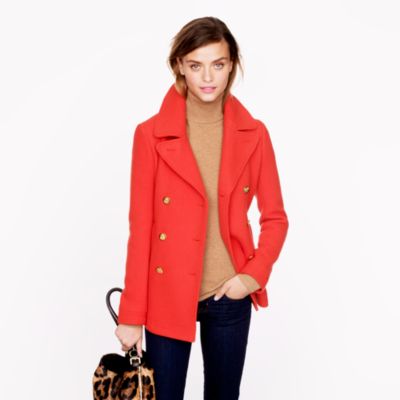 3. The Majesty peacoat from J.Crew.
4. The beautiful petal shaped dish cloths my mom made for me.
5. Working at Starbucks.
XOLily